Bikurey HaSadeh is a long-standing company, where you can be in a young and dynamic environment that offers plenty of opportunities for personal development.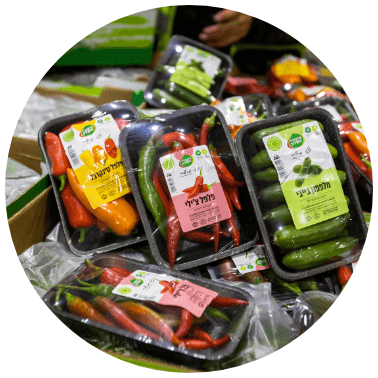 Fresh energy
upplying fresh produce requires a lot of knowledge and experience. Hard work and perseverance are required to build long-term relationships with retailers and customers of leading institutions. In order to meet the task we have taken on the commitment to ensure optimal quality through a complete supply chain of production, processing, packaging, logistics and distribution.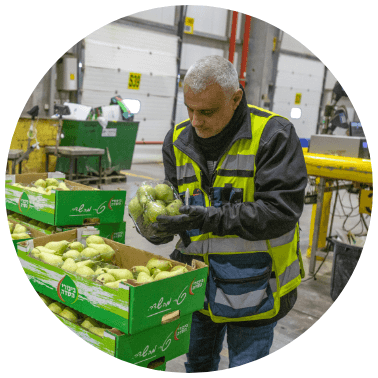 Fresh talent
Because our employees are our most valuable asset, we recruit talented employees. We want our employees to share the same professional passion and the right level of skills. It is our policy to recruit who want to make a difference by professional perseverance and hard and challenging work.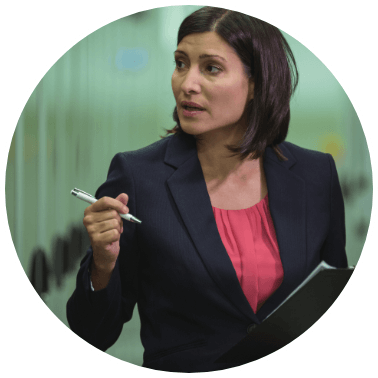 Fresh Horizons
Bikurey hasade offers plenty of opportunities for personal development Whether a secretary or manager, distribution driver or logistics specialist, warehouseman or bookkeeper, you can learn and develop skills that will be of great help in your career and personally.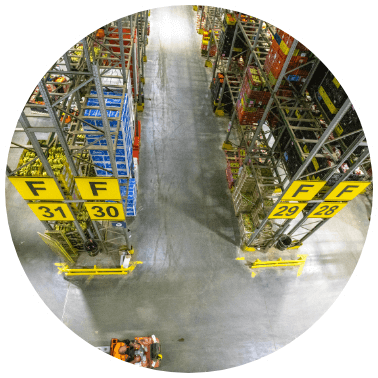 Fresh challenges
Bikurey Hasadeh is a young and dynamic company with an exceptional work environment, above all we have the energy to overcome obstacles and embrace the challenges that lie ahead on our way in an ever-changing world.א הרף.