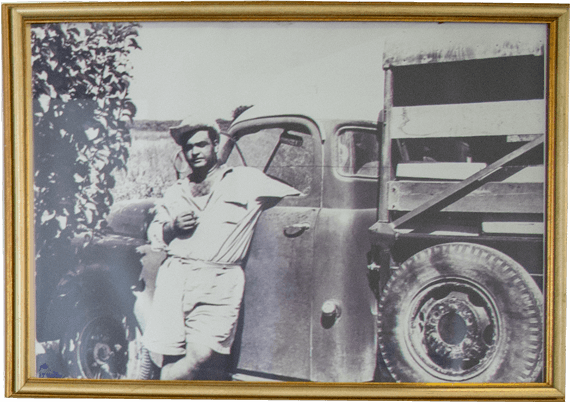 The company has roots since the 1950s of last previous century and was founded by Munir Sheva Z"L.
It started with a small store in the Petah Tikva whole sale market that soon developed into a large store in the Tel Aviv wholesale market.
In the early 1990s, the company began marketing products to its customers in a push, a daily delivery to the customer's gates. (Unlike the traditional way of buying from the wholesale markets). By this push marketing was a strategic move that led to a significant increase in sales volume.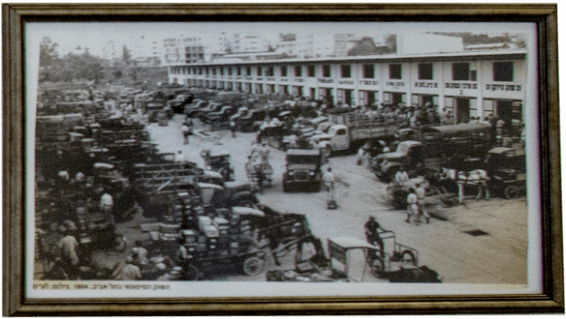 Today, the company is running by members of the Sheva family – Ilan and Sasi, Leaning on the same family values that existed 40 years ago, The members of the Sheva family succeed in bringing to the Israeli and international market a message of quality, a wide range of products and reliability, which have made it the leading company in its field.<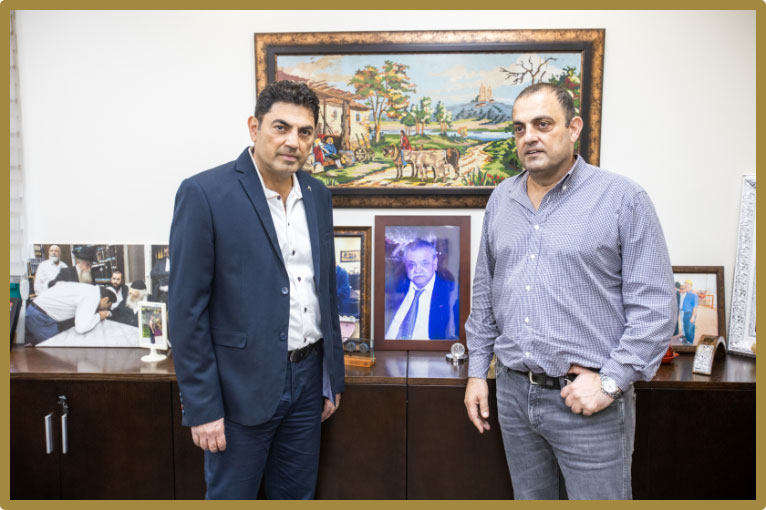 The company was built on the basis of our desire to market quality products, using storage methods in a large and wide logistic center and highly innovative distribution. Our goal is to provide fine produce and excellent service while managing the processes in a computerized manner to the point of delivery.
Bikurey HaSadeh is the leading company in Israel for growing, marketing and distributing fresh vegetables and fruits.
Innovation plays a key role in Bikurey hasade strategy to provide value added to its customers and suppliers.
We believe in constant search of ways to improve our services.
We believe that innovation is the ultimate way to provide profitability and continuous growth, while providing our customers and suppliers better service. We are open to new ideas and technologies at all times and are willing to take risks in order to realize the way we believe.
In 2013, the company completed the construction of a packing house and logistics center in Kiryat Malachi Industrial Park. All activities are under this complex of 60,000 square meters, which 23,000 square meters is built-up area. The facility is one of the most advanced in the field and will allow our company to provide the most modern services to our customers.